Laptops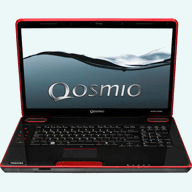 When it comes to laptops, we don't mess around!
R&A Systems only sells the best. Whether you need durable Laptops or Multimedia Laptops for work, R&A Systems can get the gear you need. We take pride providing top quality Laptops whatever the job or occasion. Not only do we have amazing machinery for work, but we can also set you up with top quality  laptops for play. Whether it's for gaming your heart out or watching that favourite movie, R&A Systems will get what you need.
Corporate Personal
Stability & Reliability
R&A Systems brings you the most dependable laptops available on the market today. When it comes to Power and Stability we will match your requirements with one of our countless mobile solutions.

Power & Gadgets
We can never say enough about Power and Gadgets. In personal laptops you know you deserve everything possible. From standard Internet machines to high performance gaming and Multimedia Laptops, we can set you up with whatever you need.
Refurbished Laptops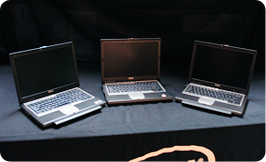 Need reliable without the cost of new?
Your not alone! We also have Refurbished - High Performance Laptops. These Laptops come at really great prices! Come on in and take a look. We are quite confident you will be pleased with the quality
and
the price.