Service
Tools of the trade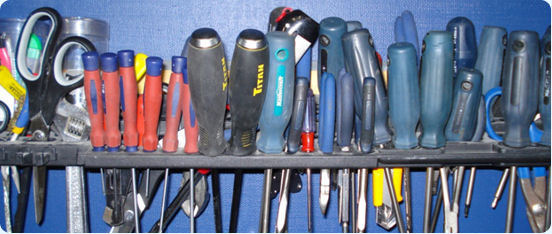 R&A Systems prides itself on quality service. We strive to be the best in our business. Although service can be the least rewarding part of our job, we always ensure the job is done correctly and to the best of our abilities.
Service Parts
Fans and more fans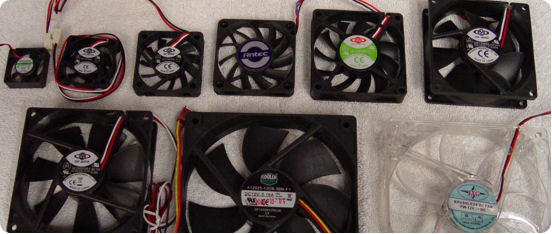 The only moving part inside a PC that is directly exposed to dust. R&A Systems has the best selection of fans in the area. We know how often fans can fail and there is nothing worse than having that happen when the system needs critical cooling. When a fan is failing it might seem like the system is slowing down and getting sluggish for no apparent reason. Sound familiar?
Battery Backup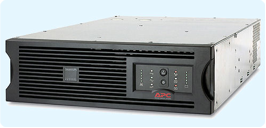 All of our Service benches have APC UPS protection. This means that your equipment is protected from surges and power outages while it is in getting serviced
Standard Cleaning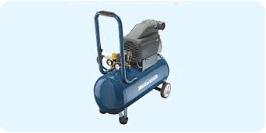 Whenever you bring in your equipment, it is cleaned, blown out and wiped down. Not only do we repair your equipment but it comes back looking clean and new.
Professional Equipment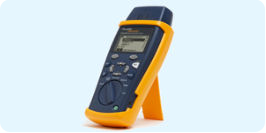 We use only the best testing equipment in the industry. We trust our critical diagnostics to only Fluke.